SYMPTOMS
TREATMENTS
Leg Swelling Doctor in Las Vegas
If you regularly suffer from swollen ankles, swollen feet, or swollen legs, you might have in issue with poor circulation, related to Chronic Venous Insufficiency. Dr. Sassan Kaveh is a las vegas vein doctor who specializes in treating conditions related to leg swelling. For more information, please contact our vein clinic today.
What causes swollen feet and swollen ankles?
Do you have a more serious condition?
Treatments for Leg Swelling
Leg Doctor in Las Vegas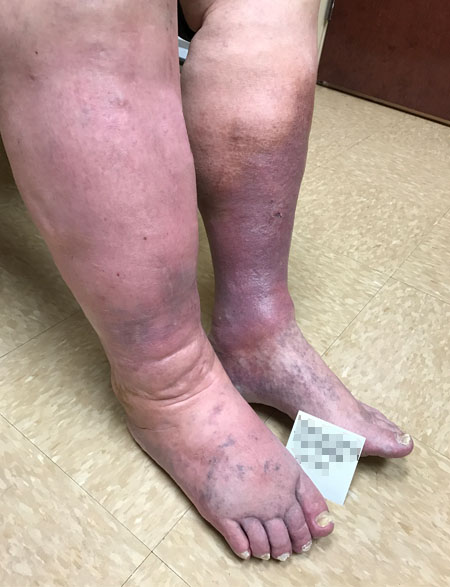 Schedule a Consultation
Put an end to discomfort and pain. Request a FREE in-office consultation today to discuss potential vein treatments.