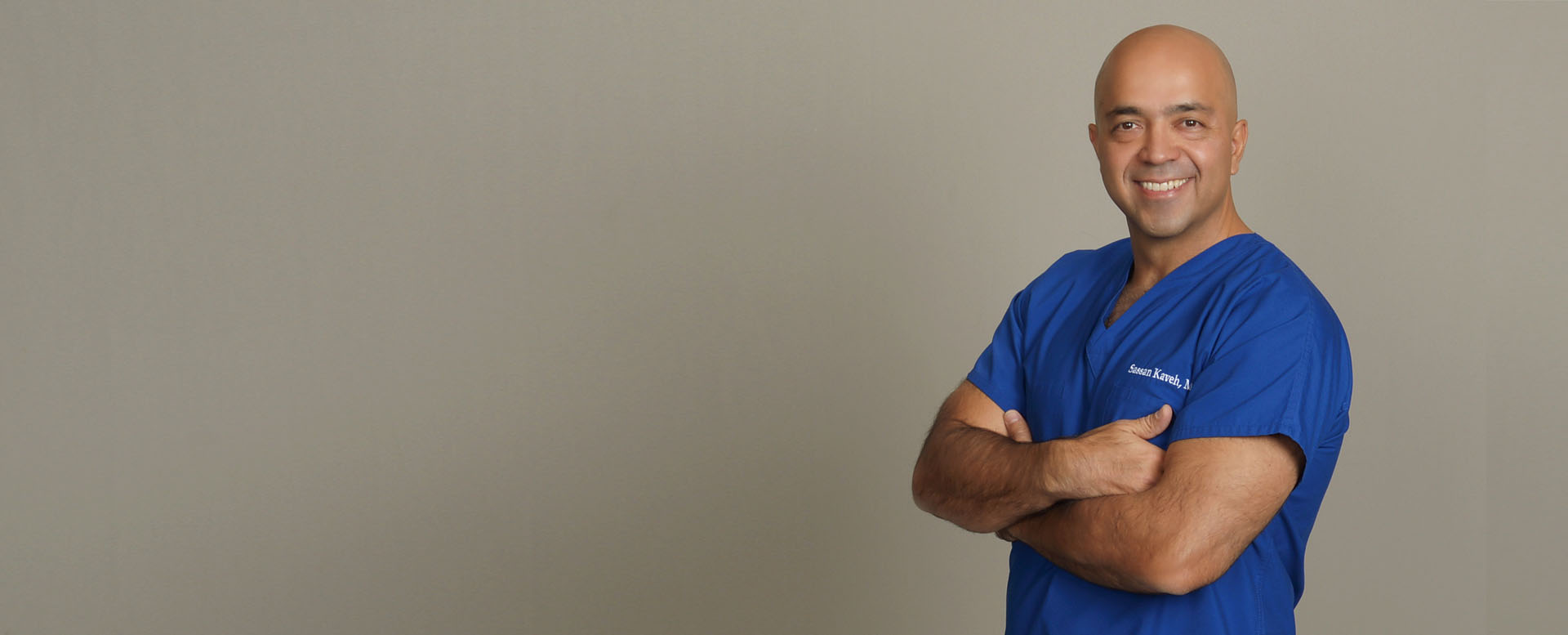 The Only Non-Invasive Medical Aesthetics Specialist in Nevada
ALPHA MEDICAL AESTHETICS
Welcome to the Medical Aesthetics practice of Dr. Sassan Kaveh
Your solution for cutting edge, facial and aesthetics treatments in Las Vegas.
MEDICAL AESTHETICS TREATMENTS
OPTILIGHT DRY EYE TREATMENT
Optilight is the first and the most effective FDA approved non-invasive dry eye treatment. Combined with NuLids treatment, Optilight uses light therapy to alleviate symptoms and promote short term and long term eye comfort and health.
Non-invasive facial rejuvenation offers minimally invasive, non-surgical methods to achieve a refreshed, youthful appearance without scarring and with natural, radiant results.
Laser hair removal uses concentrated light to target and destroy hair follicles, reducing or eliminating unwanted hair growth over multiple sessions.
Leg vein treatment includes laser vein removal and Sclerotherapy, which use lasers or injections to eliminate unsightly veins and improve circulation.
Laser tattoo removal uses high-intensity light beams to break down ink particles in the skin, gradually fading and removing tattoos.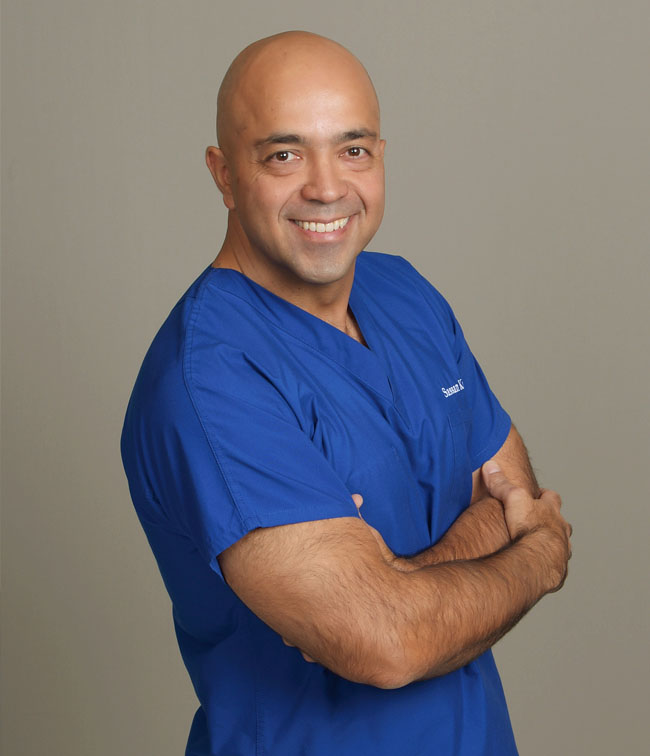 THE ALPHA VEIN & MEDICAL AESTHETICS CLINIC OF LAS VEGAS
Las Vegas Vein & Medical Aesthetics Doctor
Dr. Sassan Kaveh
is trained and experienced in three leading technologies for the treatment of venous insufficiency:
Radiofrequency Ablation
,
ClariVein®
, and
VenaSeal™
.
He also has 22 years of experience in primary care, as a specialist in the field of internal medicine.
As a leading Las Vegas Vein Doctor, Dr. Kaveh takes the time to understand each patient's unique situation and customize a treatment plan that is safe, effective, and as pain-free as possible.
More About Dr. Kaveh